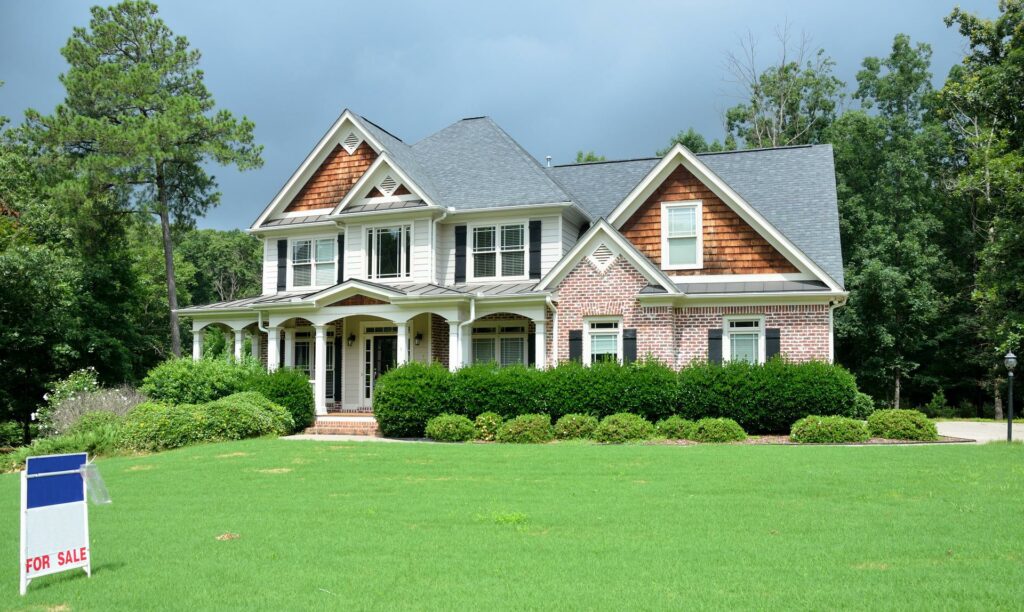 We can help get you from here     ↑
To here    ↓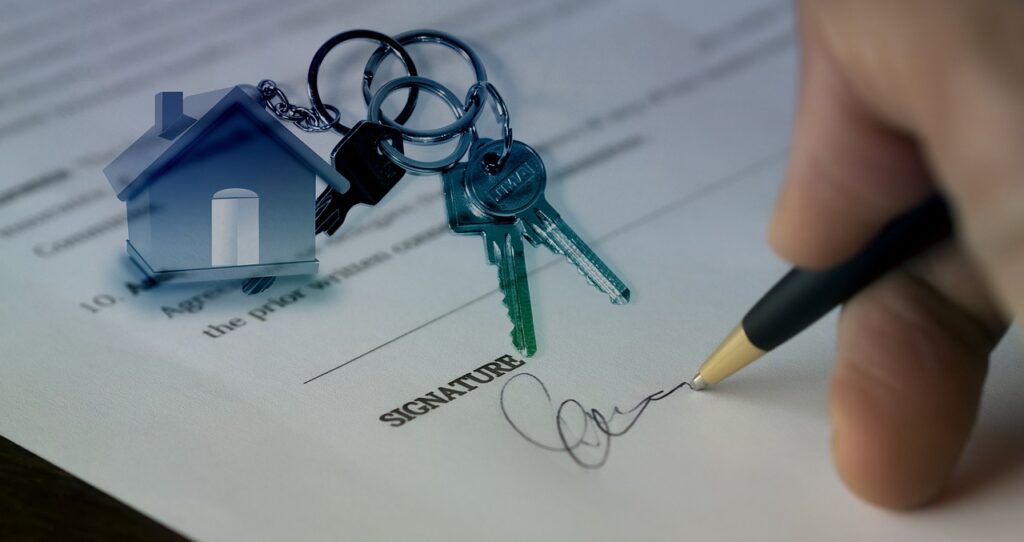 Three Steps in a Residential Real Estate Transaction
Offer to Purchase
In Massachusetts, the first document usually executed in a residential real estate transaction is the Offer to Purchase ("Offer"). The Offer contains the initial terms and contingencies (including the purchase price, closing date, the mortgage contingency date, home buy/sell contingency, and anything included in the sale.) The buyer presents the Offer to the seller, and once agreed to by the seller, creates a legally binding contract. Typically a buyer will agree to put a small deposit down at the time the Offer is executed.
Purchase and Sale Agreement
Once the Offer is agreed to by and between a buyer and seller, a Purchase and Sale Agreement is negotiated. This document incorporates many, if not all, of the provisions of the initial Offer, as well as additional contingencies and contract terms. Once executed, the contract terms are set, and focus shifts to obtaining financing, addressing title issues, doing anything agreed to in the P&S, and dealing with potential extensions of time. The buyer will typically put down a larger deposit at the time the P&S is executed.
Closing
At closing, both the buyer and seller will execute and sign the closing documents. Some included documents are the mortgage and associated documents, title documents, tax forms, various affidavits, and the deed. Closing either occurs at the closing attorney's office or the appropriate registry of deeds. After closing, the deed is recorded, and the transaction complete.
Why Real Estate Attorneys are Important