Guiding you every step of the way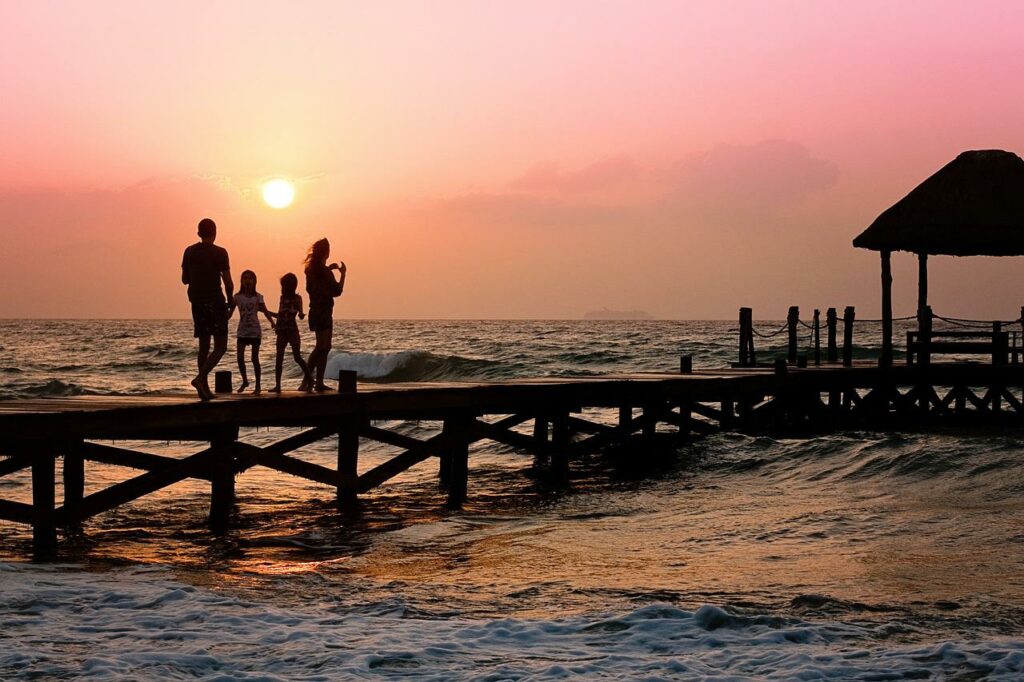 Estate planning, as difficult of a topic as it can be to think about, is one of the most important things someone can do for both themselves and their family. It gives a family peace of mind knowing that: property and assets will be protected and distributed as intended; that children will be taken care of both financially, and if they are a minor or disabled, protected and secure; and ensuring that when the time does come, that the transition will be as simple and straightforward as possible.
Let us help you preserve and protect your legacy, and ensure your wishes for your family are secure.
We can help draft:
Wills and Trusts
Powers of Attorney
Health Care Proxies
Living Wills
Guardianships and Conservatorships
Schedule Free Initial Consolation
Once an initial consultation is scheduled, we will reach out to you and provide a copy of our Estate Planning Questionnaire and a list of documents needed to review prior to our consultation.
Initial Consolation
Initial estate planning consultations usually last approximately 45 to 60 minutes. At this meeting we will review the questionnaire we provided, and any other documentation you may have. We will discuss your assets, review some basic plan options, and answer any questions you may have.
Plan Selection and Document Drafting
After our initial meeting and our final review of your estate, we will provide you with plan recommendations. We can then meet again to discuss, if necessary, and once a plan is selected, we will draft the documents. We will have one final signing meeting and provide you with your original documents, and adequate copies for your records.
Estate Plan Document Overview
Document overview ONLY
Please be advised the following information represents a brief overview of the main estate planning documents and does not account for any differences in state law or procedure between Massachusetts and New Hampshire.
Frequently Asked Estate Planning Questions